"Proudly serving the 7 counties of northeast Illinois since 2006."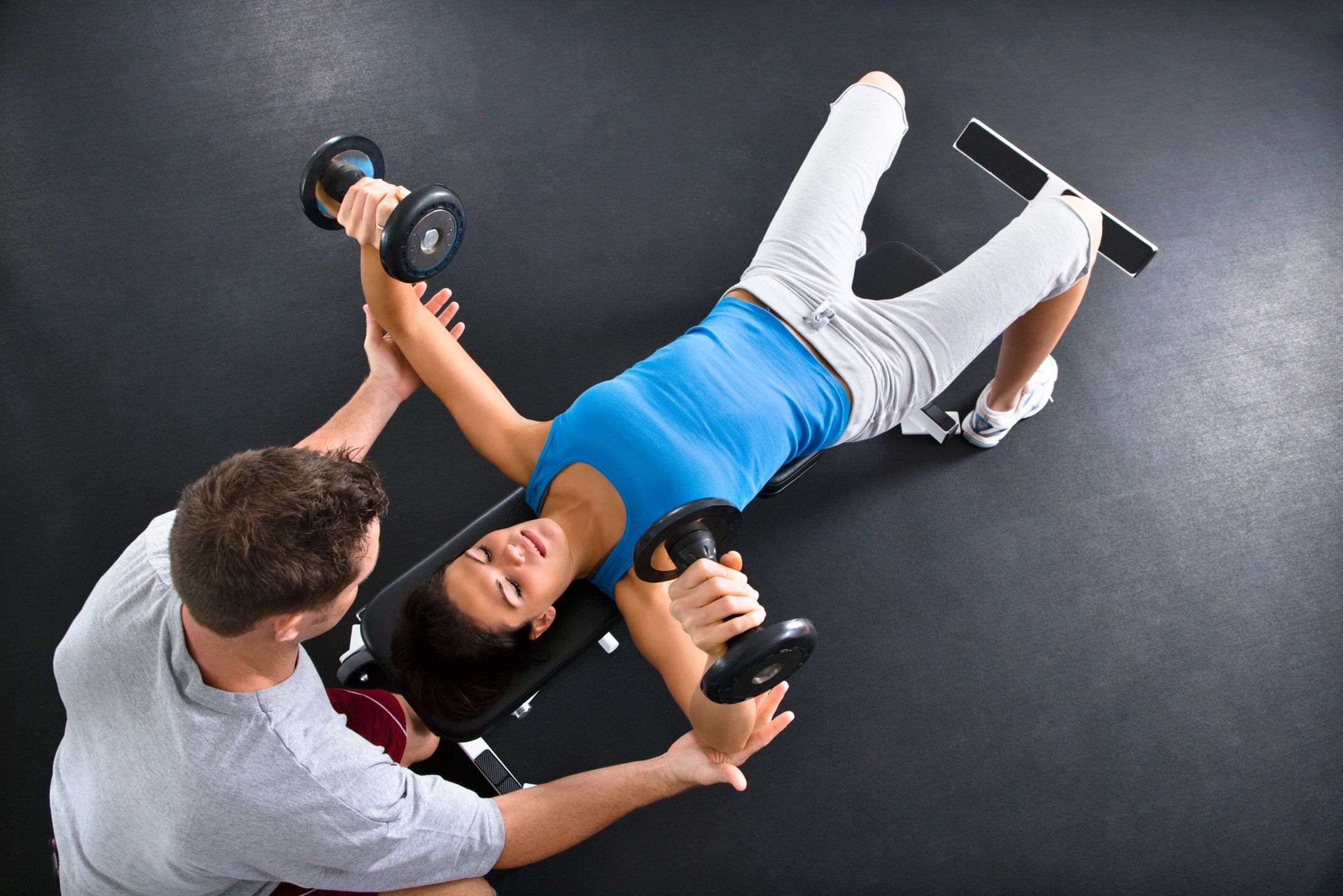 Our Approach
Simply put...we listen to you. We all have areas we'd like to work on, and our personal trainers can not only tell you realistically what to expect with each workout, but also how to optimize a session to target different muscle groups. With our experience you can expect to not only see results, but feel them too!
Our Story
Our founder John Abramowicz began his fitness journey in 1968 at the age of 11. A three sport athlete in high school, John also boxed and studied martial arts. His love of athletics led him into coaching his daughter and son on their baseball, softball, and basketball teams for 13 years.  In 2006, John became a Certified Fitness Trainer through the International Sports Science Association (ISSA) so that he could help others attain the many benefits of a healthy, fit lifestyle. John's own real-life experience gives him unique understanding of how to succeed in attaining fitness as efficiently as possible in our busy lives. Better Body Health and Fitness was developed with you in mind. 
Meet the Team
Not Just Experienced Personal Trainers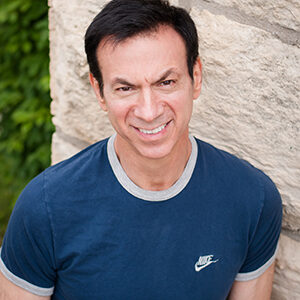 John is not only the founder, but is also our most experienced trainer. He has worked with a wide range of people, including athletes from junior high through college level, as well as non-athletes from ages 12 to 92. He is associated with physical therapy clinics to stay current on the latest injury rehab, and pre and post surgery techniques. He has worked with patients recovering from stem cell transplants, knee replacements, back surgeries, rotator cuff surgeries, and cancer survivors.
Being a father of 2, John has always enjoyed playing and watching sports with his son and daughter. He is also a bicycle enthusiast who loves to get out and explore new bike trails as often as he can.
About Sherie
Whether you are currently inactive, or are just frustrated with your lack of progress toward your health and fitness goals, I will help you attain results with my years of bodybuilding and personal training experience. My practice is geared towards young and mature adults, and also for those who are pre or post-natal, post orthopedic surgery or therapy, and those with various pre-existing medical conditions.
Certifications
American Council on Exercise: Certified Personal Trainer. Specialty certifications: Orthopedic Exercise Specialist, Therapeutic Exercise Specialist
Gray Institute: 3D MAPS (Movement Analysis Performance System)
Training Style
I design a specific exercise program based upon your goals, your lifestyle, and your unique physiological structure and capabilities. I incorporate functional exercises in a way that help you to achieve your goals safely and in an enjoyable manner.
Exercise Philosophy
Exercise should be a part of your lifestyle that you incorporate into your daily regimen without too much thought or effort. It should be fun and something that you look forward to everyday.
Skills/Achievements
Ms. Illinois State, Lightweight Champion 1986
What Sherie's Clients Have to Say
"Sherie worked with me for weeks after I finished with Physical Therapy for my back and knees. She was great! She was knowledgeable and knew just how far to push."
-Laura M.
"I love working out with Sherie. She's a lot of fun, a great motivator, and demonstrates the right way to do exercises - which is key, because it prevents injury. The workouts are always varied - so I'm never bored. I've tried a gym membership, but after a while I lost my motivation. If you take a class at a gym, you rarely get the personal attention you need to maximize the exercises. I've learned more from working out in the past few months with Sherie than I ever did at the gym. Plus, I'm already seeing results. If you're looking for a personal trainer, Sherie is the best!!"
-Rachel B  
"It is imperative to design and implement a program that successfully addresses each client's unique needs and desires."  
About Adam
I have over 30 years of elite training experience in strength, conditioning, health, and fitness. I work with professional, collegiate, high school, and middle school athletes seeking enhanced performance. I guide baby boomers in areas of health, injury prevention, weight loss, and disease control. I assist pre- and post-surgical patients and help others avoid surgery. 
Degrees & Certifications 
I have a Bachelor of Science Degree in Health and Movement Science from Bradley University and was a Division I athlete, All-American candidate, and Hall of Fame inductee. I pursued my Master's education from the United States Sports Academy in Fitness Management.
I currently hold certifications from the National Strength and Conditioning Association, USA Weightlifting, and American Heart Association in CPR/AED/First Aid. 
What Adam's Client Have to Say
"I have been training with Adam Dempsay for the past several years. I've learned much that's helped me pre- and post-rotator cuff surgery. Recovering from that was a painful, slow process but Adam's guidance kept me on track to not only recover my strength and ability, but to exceed all expectations. Now I am preparing for a bodybuilding competition, at the Grand Masters level (over 50 years old). Adam's skill and expertise is making my training safe and enjoyable. I highly recommend Adam as a personal trainer. He takes the time to assess your individual needs and maximize your workouts in a safe, effective way."
-Jasmin J.
"Years ago, Adam helped me recover from an automobile accident which left me with a crushed foot and a femur broken in twelve pieces.  I'm pleased to say with some great training, hard work, and time I have made a full recovery.  None of which would have been possible without Adam's expertise and dedication to my well being."
-Tony C.
"There is a serious lack of personal trainers who understand the aging body. I am a middle-aged woman with a multitude of physical challenges (lupus, thoracic osteoarthritis, knee cysts) so finding appropriate exercises that work around these diagnoses has proven nearly impossible for other trainers. Not for Adam. Adam is an experienced trainer with degrees in Cardiac Rehab and Exercise Physiology and it shows. He uses his vast professional and personal experience to customize a program that maintains/increases your strength, balance and mobility without compromising existing physical issues. He is honest and will tell you when you're not doing what you need to, but he does so with humor and the understanding of someone who's "been there". I cannot say enough about how happy I am that Adam has chosen to use his skills to help people like me."
-Misha R.
Get in Touch
Give us a call or send us a message. We are more than happy to discuss your personal fitness goals and even happier to help you achieve them!